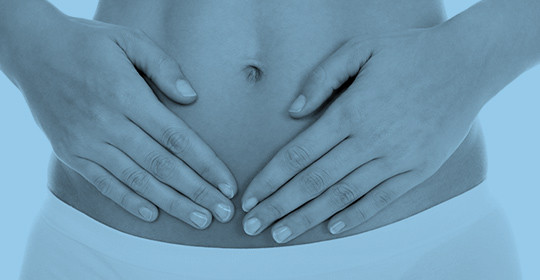 Dysmenorrhea (Painful Menstrual Cycles):
Many women suffering monthly from cramping, headaches, low back pain, fatigue, irratibility, and emotional stress. A combination of heat therapy, acupressure points, and a chiropractic adjustment aids in decreasing the symptoms of dysmenorrhea.
Dr. Waldo,
I cannot say enough about what you did for my lower back. I always suffered with so much tension there-whether from daily life or from my menstrual cycle. Since seeing you, I feel as though I have the back of a young child. It has been AMAZING to have that constant irritation gone-I am a happier person for it!!
Thank you so much!
Sincerely,
C.F.
Leave a reply